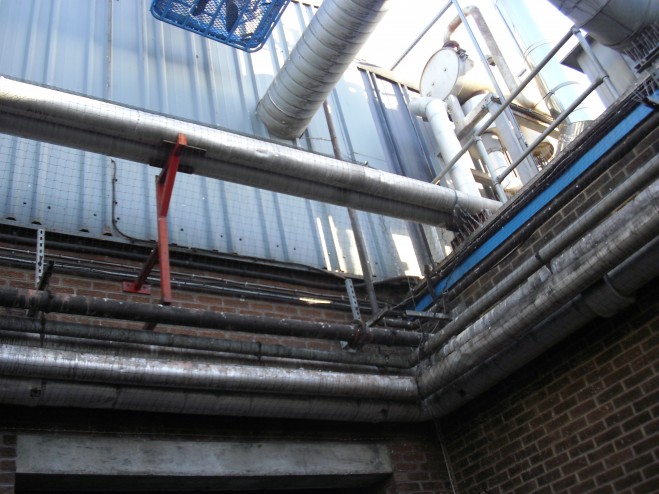 Enviroguard recently completed a bird netting job to remove roosting pigeons from pipe work located above a main entrance doorway, at Amcor Flexibles site in Workington, Cumbria.
The team of Kelvin Taylor and Keith Littleford made a fantastic job of what was always going to be a tricky job, – a neater job has never been seen! Davis Reid from Amcor added- "they were polite, courteous and very efficient – we couldn't have wished for a better team of contractors".
Well done Team – a happy customer and a great job done.